Apprenticeships and Work Placements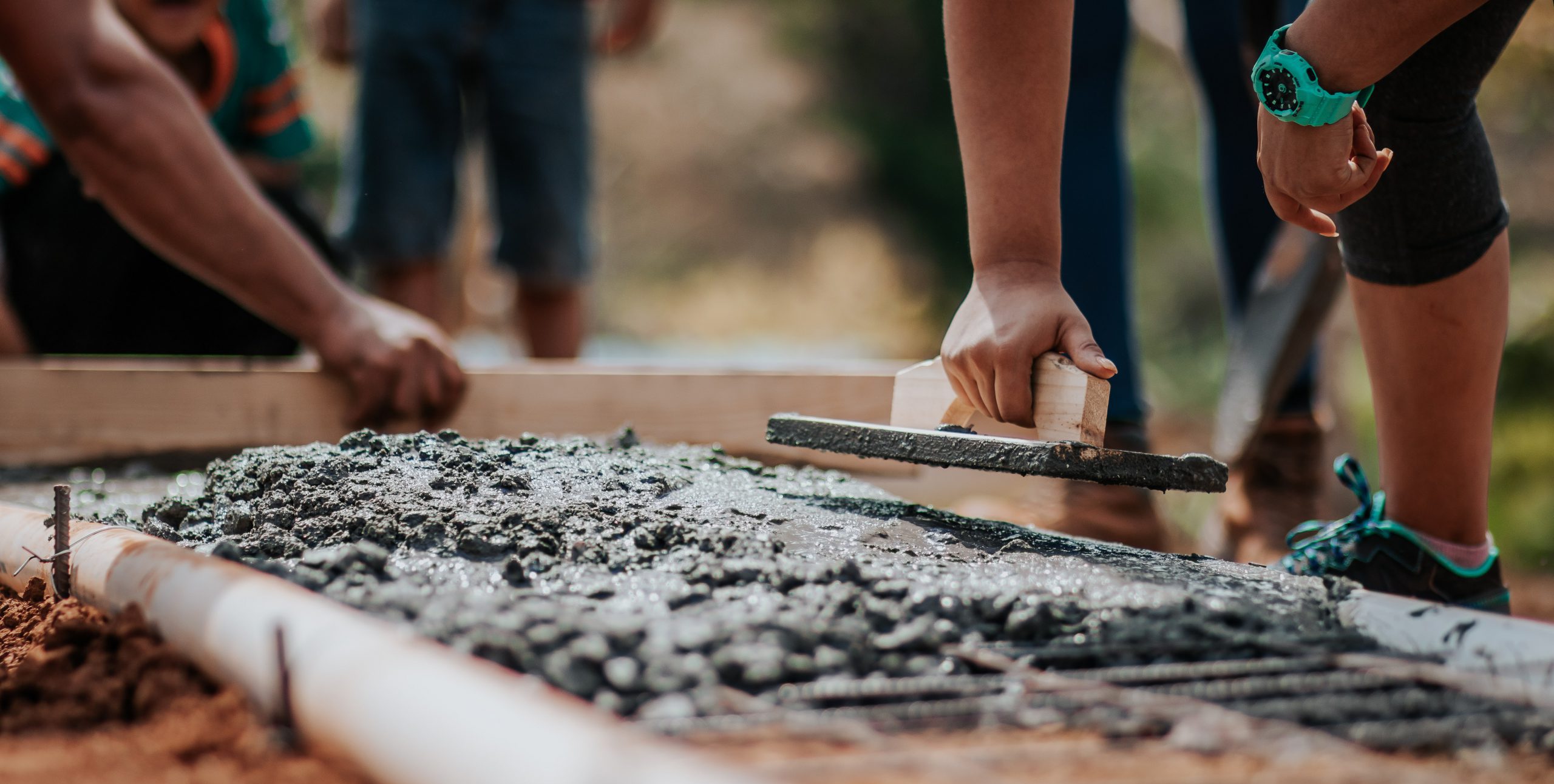 The IED approves a number of apprenticeship schemes, you can find a list on the 'approved training' section of this website. An approved scheme has met a range of specifications as set by the IED, including standards of teaching, learning outcomes, student care. If you would like us to approve your scheme email Jo using the link below.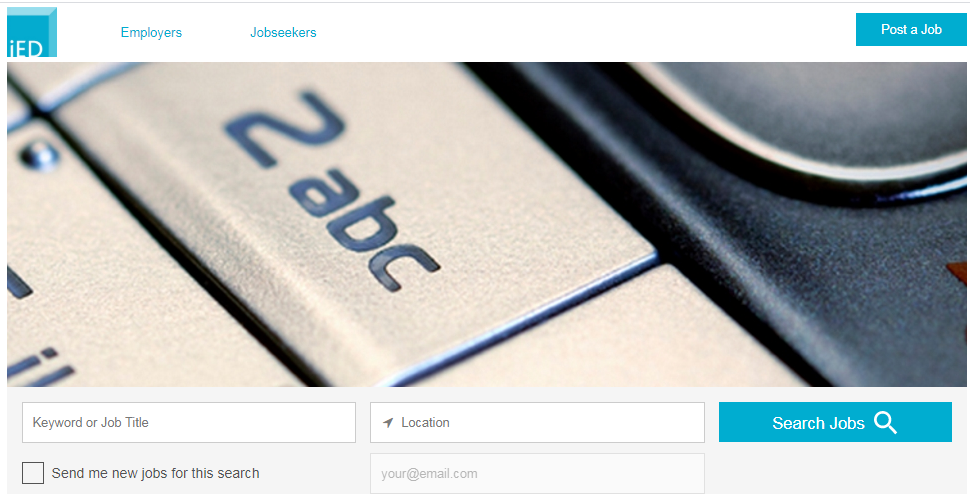 IED students looking for a work placement can feature their CV on the IED job board, free of charge.